Wireless Networks / Systems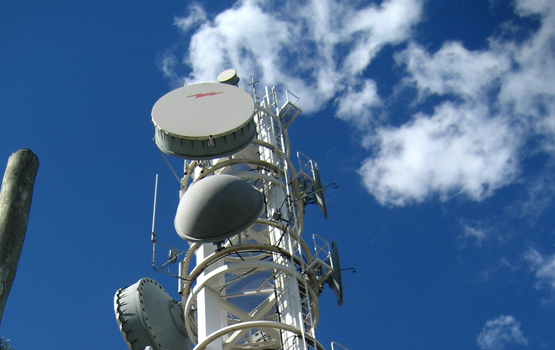 Internet connectivity has extended beyond a convenience to a necessary foundation for real-time interactive communications, and new wireless technologies like Wi-Fi allow this new foundation to be deployed more quickly, easily and economically throughout any property than previously possible.

Condominium boards, Apartment and Hotel property managers and building owners are now looking at Wi-Fi/wireless communications to bring advanced high quality Internet connectivity to their properties. Wi-Fi/wireless service connectivity makes a property more attractive, competitive, and more modern by enabling residents to make use of high-speed Internet services that are faster and easier to manage than their predecessors.

Wi-Fi networks are also often easier to install than cable or phone lines, and cause minimal disruption to residents. Often, the wireless system components can be installed in public spaces or common areas and avoid entering private apartment units at all. Once installed, due to the nature of wireless, connectivity is available almost everywhere in the building—not just in individual units or apartments.

Addison Cable & Wireless can design and install turnkey high-speed wireless Internet systems for hotels, apartment and condo complexes and other to multi-dwelling units. We provide best of breed wireless networking equipment, installation and maintenance. Don't be restricted to a small, confined desk by wires and lines- experience and surf the Internet from anywhere within your property.
Call us at 1-855 Go Addison (462-3477) or email us for all of your telecommunications needs.