Phone Systems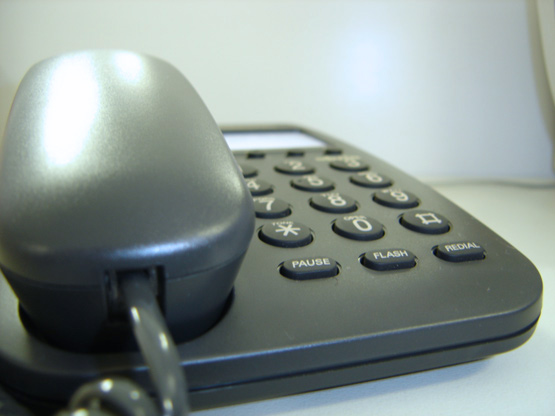 Addison Cable & Wireless is a single source telecommunications provider. In addition to providing the best in equipment, cabling and infrastructure, we also assist our customers in the selection and implementation of telecom network and services. From analog lines to PRI's, VoIP, MPLS, and point to point circuits, Addison Cable & Wireless will help you navigate the ever changing world of voice and data carriers and solutions.
Addison Cable & Wireless is your trusted source for business communication solutions. Whether your business phone system requirements are for a digital phone system, VoIP phone system, or a combination of the two, our friendly staff has the expertise to design, install, and maintain the solution that is right for your company. We offer sales, installation and maintenance of phone systems with the same friendly and expert care.
Addison Cable & Wireless will work with your company to design the solutions that are tailored to meet your specific communication needs.


Call us at 1-855 Go Addison (462-3477) or email us for all of your telecommunications needs.