Computer Systems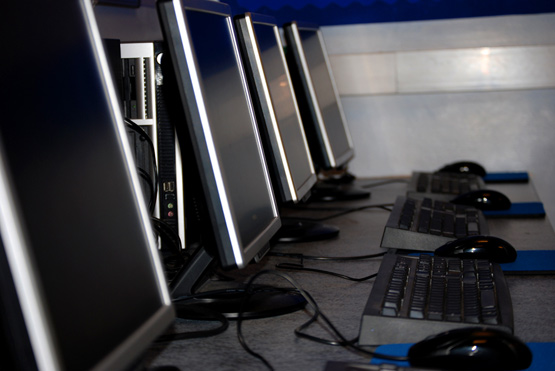 Rapid implementation of our customers' IT systems is critical for today's fast moving organizations. We offer a full suite of installation services for our customers.
Basic Set-up
This service ensures that your PC is installed and operating correctly at the point of delivery. Service includes unboxing the PC, powering on the system and bringing it up to its installed operating system prompt. This service does not include hardware installation of any product external to the desktop/notebook or network cabling.
Basic Installation
Designed for customers who want their new computer system installed and operating correctly with the least amount of disruption to their working environment. Ideal for companies who require installation of computer systems and do not require Technical orientation. Service includes - unpack, check, setup, connect, power-on and test with peripherals (keyboard, monitor and mouse), including network connection.

Classic Install and De-Install
Ideal if you are replacing older computer systems with new computers. This service comprises the installation (as above) of a new computer system, and the de-installation, re-packaging and move of an existing computer system to a pre-designated area within the same building.

Comprehensive Install, De-Install and Data Transfer
Designed for customers that are replacing old systems with new computer systems, and require data to be transferred onto the new machine. This service comprises the installation (as above) of a new Dell computer system, transfer data of from the old to the new system, and the de-installation, packing and removal of the old computer system to a central location within the customer's facility.
Call us at 1-855 Go Addison (462-3477) or email us for all of your telecommunications needs.